David Grant Noble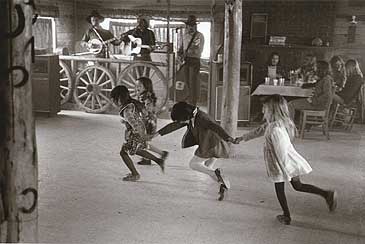 David Grant Noble is a photographer, writer, and editor whose books focus on the history and archaeology of the American Southwest. Living the Ancient Southwest, an anthology, was published in 2014. In the Places of the Spirits, which appeared in 2010, brings together decades of photographing, exploring, and thinking about the Southwest. The fourth edition of his guidebook, Ancient Ruins and Rock Art of the Southwest, will be available in late 2015.
In 1970-71, David photographed Mohawk high-steel workers in New York City (Mohawk steelworkers) and Ojibwe wild rice harvesters in Wisconsin and Minnesota (The Ojibwe and wild rice).
Besides writing and photographing, he has worked as a ranch hand, roughneck, roustabout, foreign intelligence agent, French teacher, newspaper reporter, house builder, public information director, lecturer, and archaeological guide on Southwestern rivers. These varied experiences have helped form his views of life as well as his creative work.
Use the menu at left to view specific pages and galleries. Click on images to enlarge them.